Join our Internship program. We work hard to foster a culture that attracts curious, imaginative and empathetic people to be part of a project.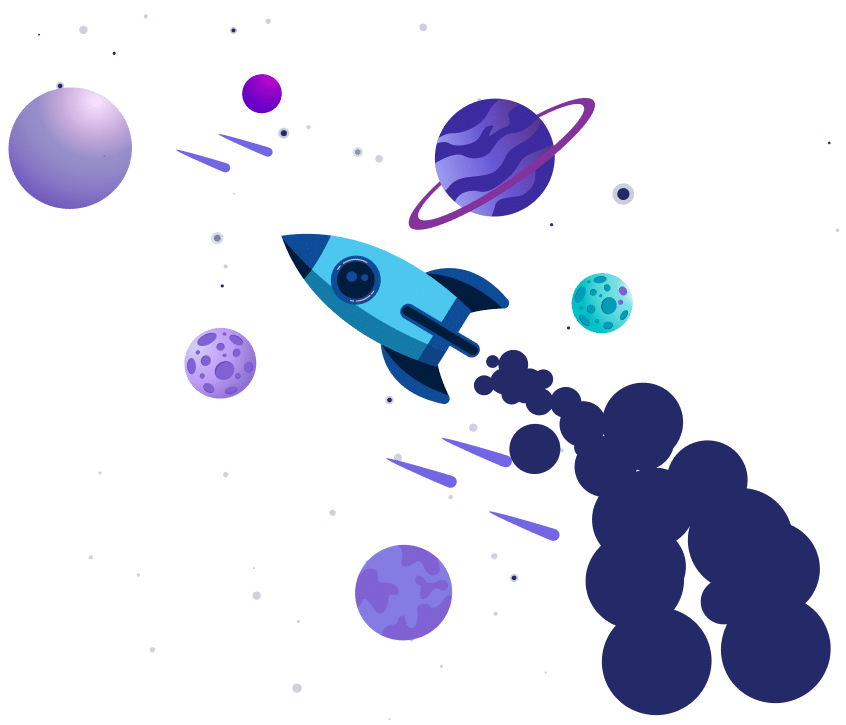 Reasons to Intern with Us Professional Exposure
You'll be exposed to real-time project work, and we'll count on you to be an important, contributing part of our team while you learn. Mentorship Support
From day one, you'll be paired with an experienced mentor to help you grow throughout your time at Atompoint. You'll also be surrounded by people who want to see you succeed while they challenge you to perform at your best. Career
Growth
We contribute towards your career growth by providing you an opportunity to gain hands-on experience, explore & optimize yourself through project based internship. Not only this but we also provide full-time employment to deserving interns.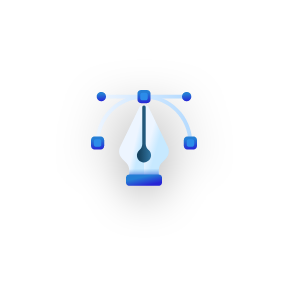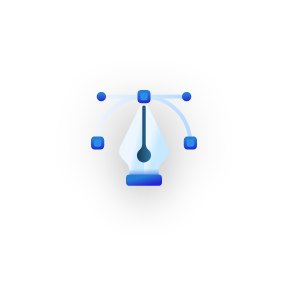 Designer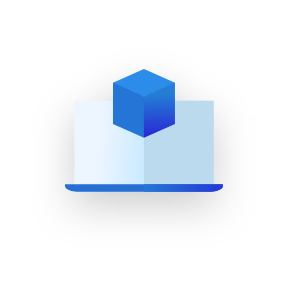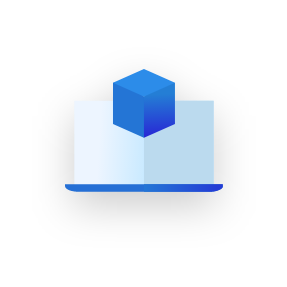 Developer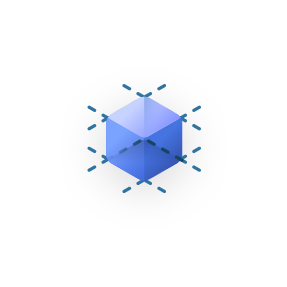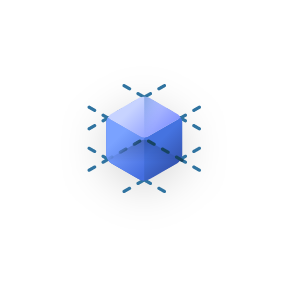 Product Mangement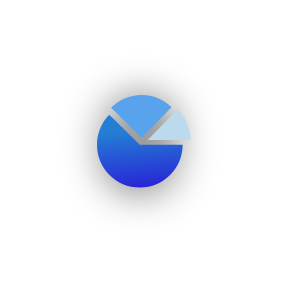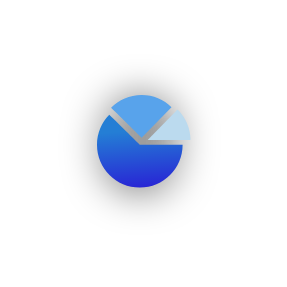 Marketing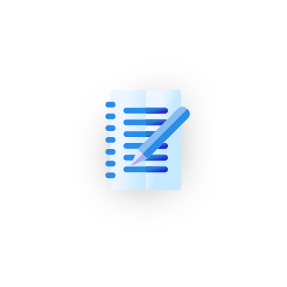 Content Writer Designer Intern Software Engineer Project Coordinator Marketing Intern SQA Human Resource
To be eligible for this program, you must be: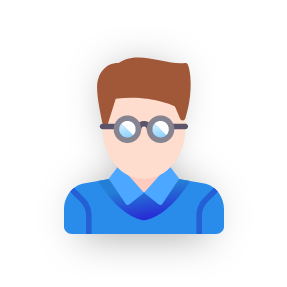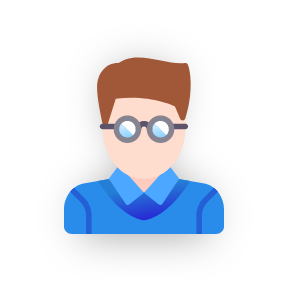 Undergraduate Student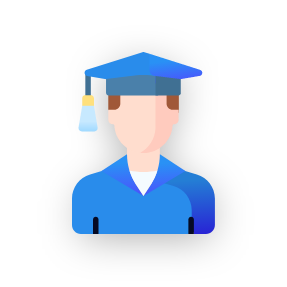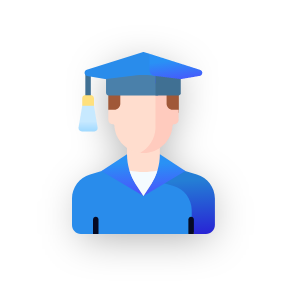 Recent Graduate
The internship program at Atompoint is designed to give college/ university students or recent graduates real work experience by helping them solve real problems. Our goal is to ensure interns get the full experience of what it is like to be part of a real project. Monthly Stipend Vested Equity in the venture Full-time job opportunity Internship completion certificate
"We love sharing our vision with interns, and we love seeing them take this vision back to their universities, neighborhoods, and future workplaces."